Digital platform for
curated investments
in European
private real estate
Thematic private equity investing, enabled by technology.
Direct access
For investors that want direct and efficient access to institutional-quality European private real estate,
Alte stands for an alternative model.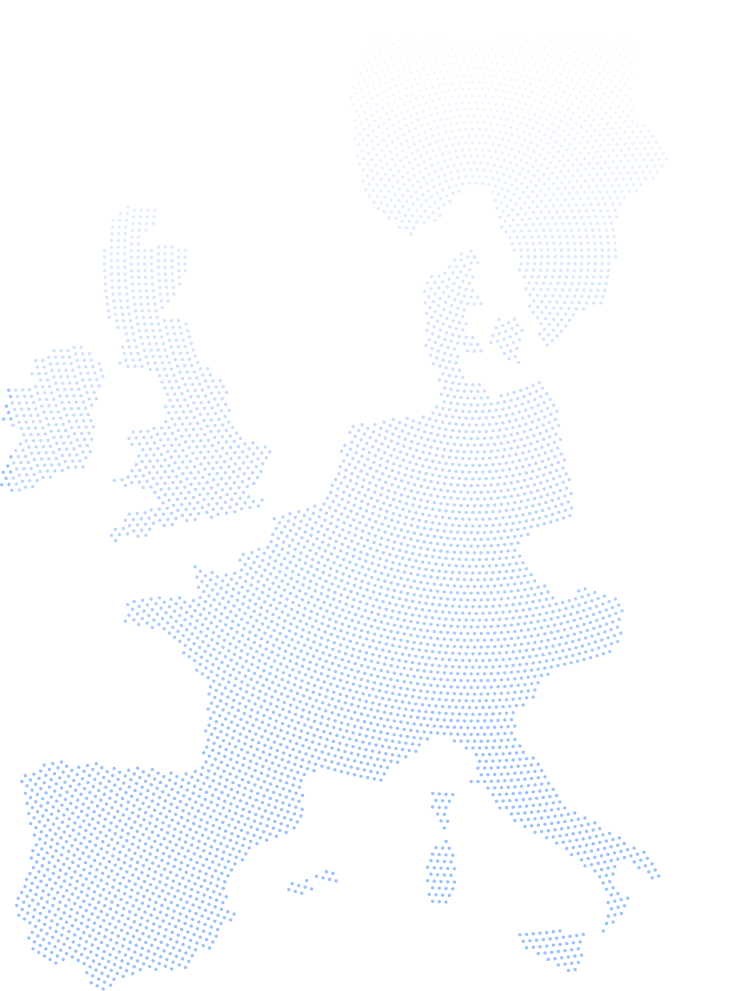 The investments you want

Curated real estate
in major European gateway cities
Curated
Investments that match your unique requirements
Thematic
Scalable and resilient investment themes selected with conviction
Institutional
Institutional-quality assets selected by Alte's proven team of investment professionals
Office
Income-producing assets in gateway cities
Address growing demand in life science sector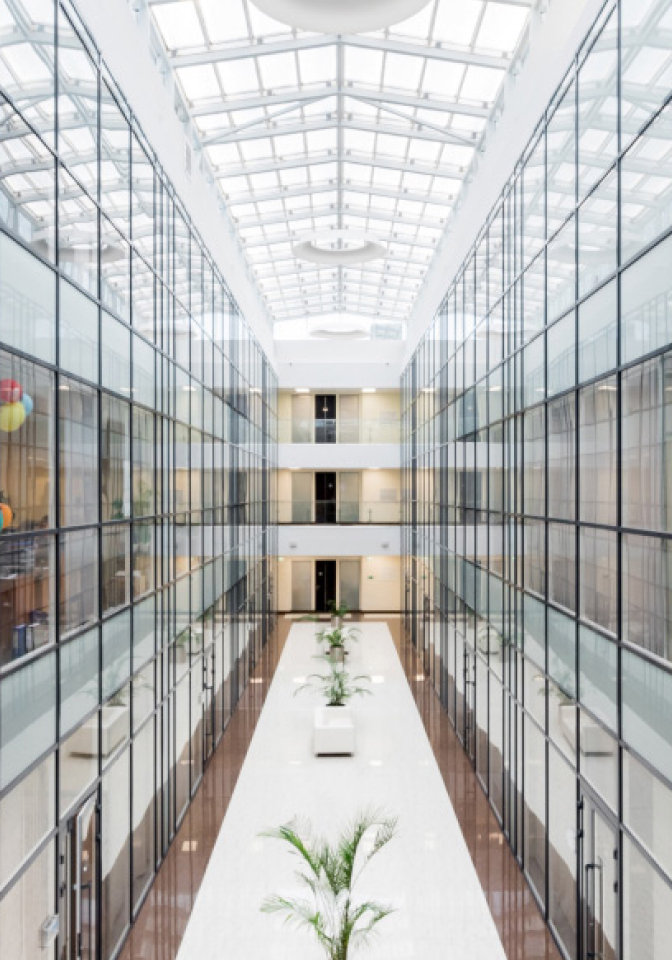 Residential
Aggregate residential rental properties
Structural supply/demand imbalance in senior living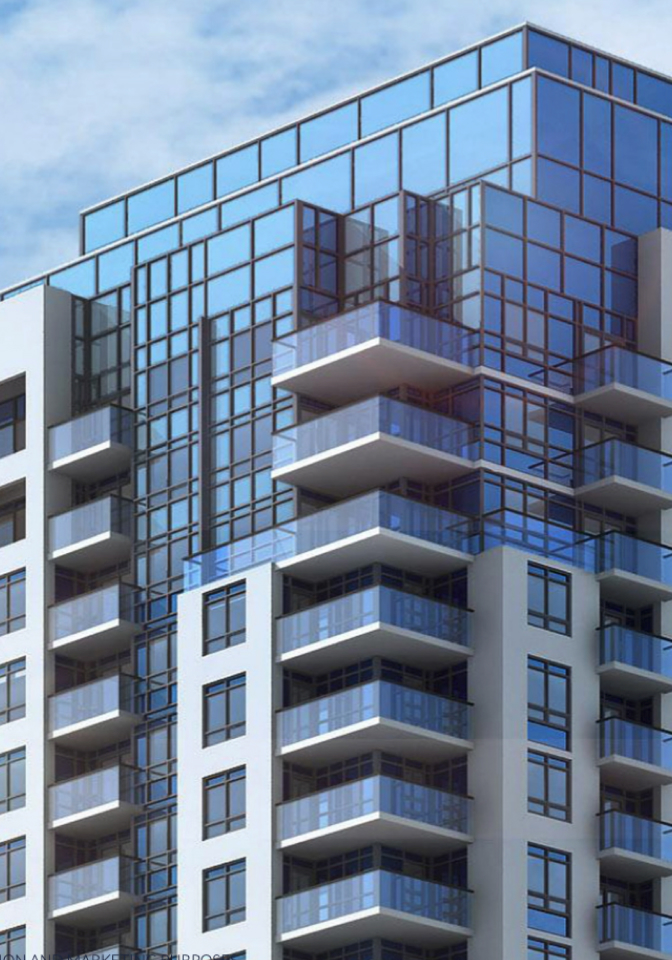 Alternative
Aggregate logistics assets
Hotel distressed opportunities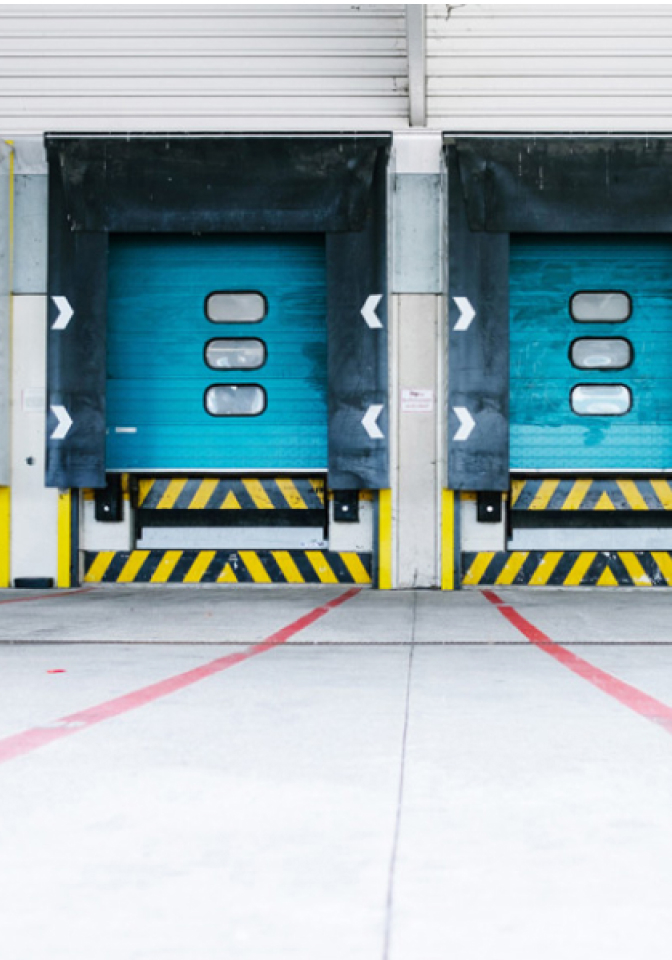 Visibility and transparency
Tech helps
Experience matters
Alte's intuitive digital platform makes investment, portfolio management and reporting more flexible and transparent.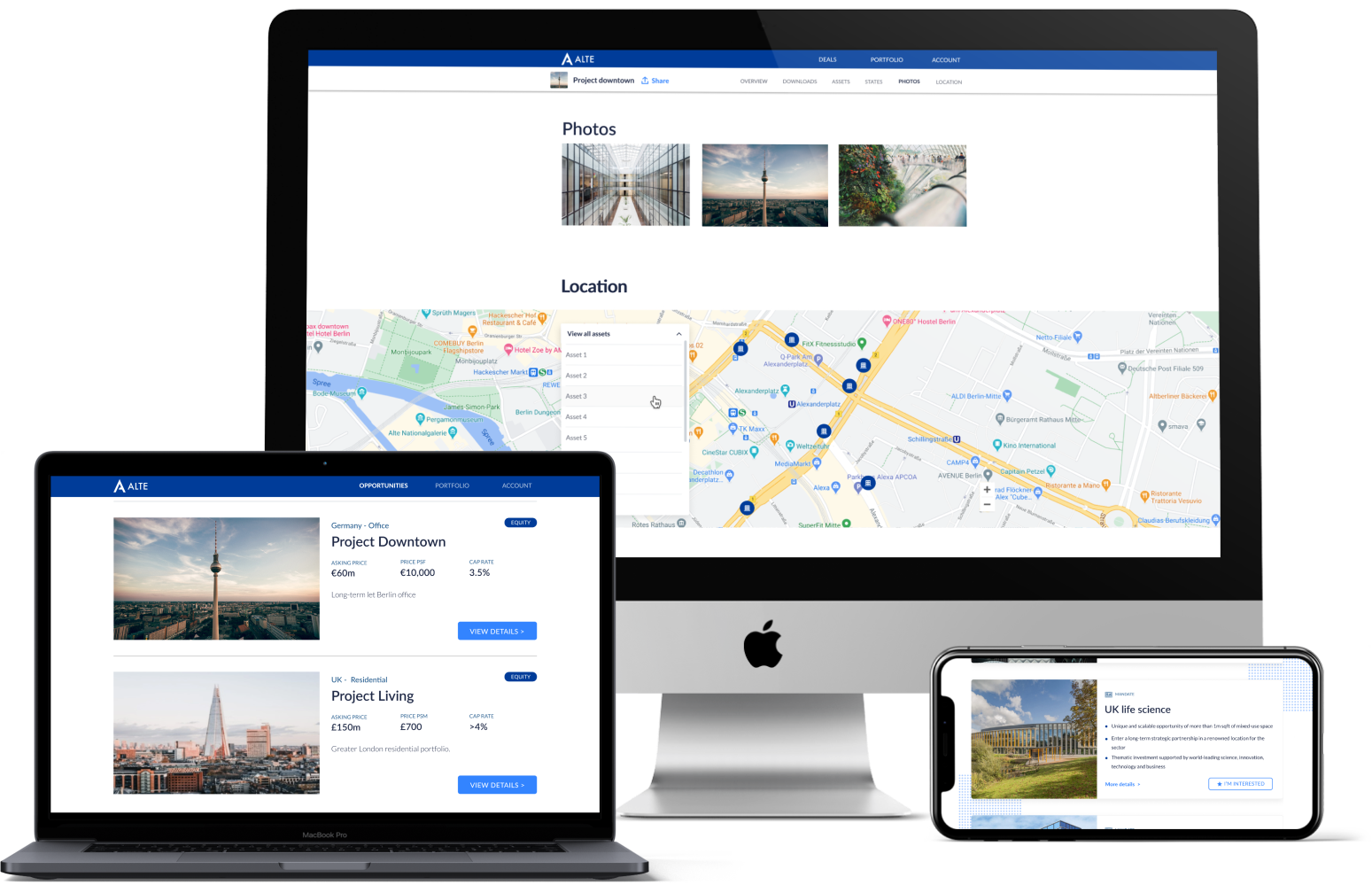 London
20 North Audley Street
W1K 6LX, London, UK
Barcelona
Riera de Sant Miquel 1 BIS
08006, Barcelona, Spain
Madrid
Gran Via 4,
28013, Madrid, Spain
Real estate volume
of deals
Real Capital Analytics
(Q4 2018 - Q3 2019)
€30bn transaction volume
>290 deals sourced
Eur 915bn
of capital have already registered their interest in Alte's platform.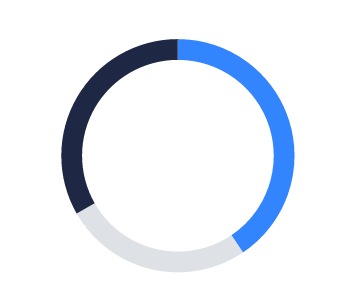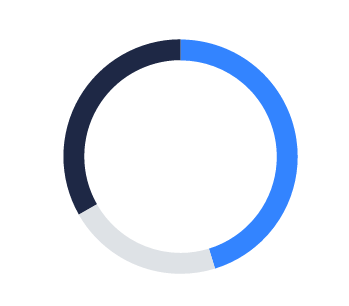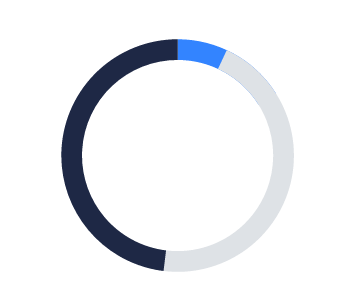 Transactions sourced since January 2019. Deals under review subject to changes.